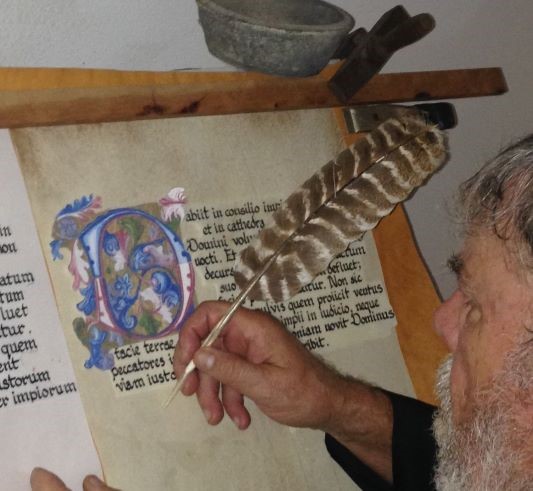 Dave is an Ursinus College Graduate with a major in chemistry. In order to dodge the 1966 Selective Service draft, he enlisted in the United States Marine Corps where he became a commissioned officer and served in the Western Pacific Ground Forces as a combat engineer (yeah, I'm an old guy). Following discharge, he served as a federal investigator for a bureau which used to pride itself on impartiality. Latterly after retirement, he formed his own PI firm. Supplemental Education endeavors include a Certificate in Russian from the Defense Language Institute, and bronze sculpture and casting techniques at the New Orleans Academy of Fine Art.
The notion to engage in creative writing was prompted by a 2017 red wine spill which found its path to soak an unfinished manuscript lurking in a file drawer abandoned in 1986 prior to a transfer. Re-examination of the sodden pages prompted a surge in motivation, and planefictitium.com. (Est.2018) represents his most recent endeavor to form a sole proprietorship business to address the financial aspects pertinent to his ongoing literary endeavors.
Originally a PA native, he now resides in rural Covington, LA with his wife, where aside from creative writing, he spends time engaged in agriculture/horticultural projects, construction design, furniture making, culinary arts, bronze sculpture, and milling Katrina's tree harvest.